TEXAS HARDWOOD FLOORING
DFW Local Hardwood Floor Experts With Over 50 Years Experience!
(214) 817-0399
20% Off Installation Today!
How Keller is Poised for Growth
The Keller Independent School District is a highly regarded educational organization, and many of these excellent schools are in Keller proper. The city sponsors a first-rate public library, which excels at providing homeschooling resources. Along with its always high rating in safety, Keller one of the most desirable small cities to live in in the entire United States.
Settled in the 1850's and named after a foreman on the Texas Pacific Railroad, Keller started its life as a stop along that rail line. The area was attractive to settlers because of plentiful water, game and land for farming and cattle ranching. It came into its own by 1882 and the post office was established in 1886. The town also benefited, growth-wise, from being on the main highway between Fort Worth and Denton, SH 377, as well as being close to the Trinity River.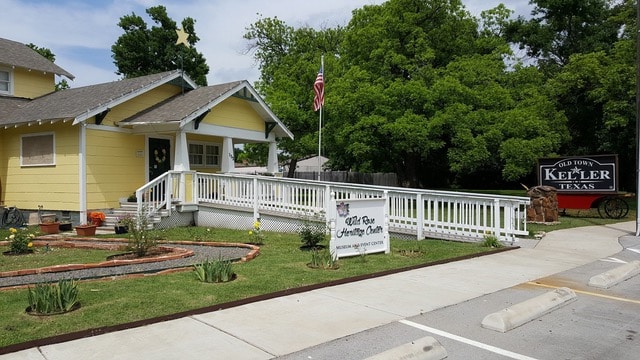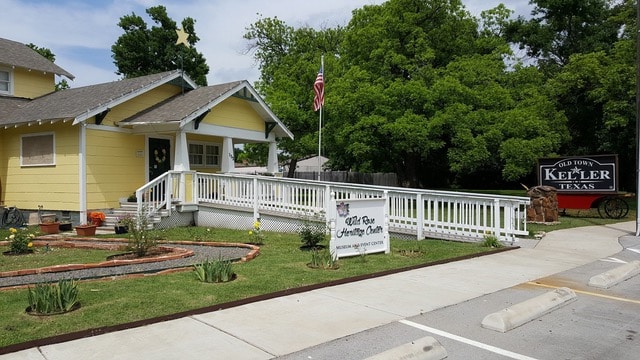 Today, the civic administration of Keller has the aspiration to provide culture to its people and has adopted a vision for public art: "to be a destination and showplace of art and talent." Public art installations abound and the city's Town Hall has constantly changing art exhibits. The recently opened Wild Rose Heritage Center is an art gallery and a historical museum.
This all reflects the City's larger vision to be a premier community in which to live, work, and play by adhering to their city motto of "balancing big-city comforts with small-town charm;" and they make an outstanding go of it. There are golf courses, amusement centers, restaurants (including the highly regarded Texas Bleu), and shopping areas. In addition, the residents of Keller are expertly served in the home-improvement field by Texas Hardwood Flooring, the best in hardwood floor installation.
Keller is mostly residential with extensive recreational opportunities. The city has more than 300 acres of public land with 11 parks and 23 miles of hiking and biking trails. The Keller Pointe is a state-of-the-art recreational facility for working out and swimming. Besides the public areas, Keller is awash in fitness centers, meaning it probably has some of the healthiest folks around.
Learn More Today
Today, this energetic metropolis is expanding in all directions, physical and cultural, and Texas Hardwood Flooring is privileged to serve this fine community and all of its hardwood flooring installation and refinishing needs. If you're interested in learning more about our Keller hardwood flooring services, contact our team today!