TEXAS HARDWOOD FLOORING
DFW Local Hardwood Floor Experts With Over 50 Years Experience!
Your Lucas Area Local Hardwood Floor Installers
Lucas, Texas, a city of rolling countryside ranch land, is bounded by Allen on the west and Lake Lavon on the east. Their motto is "a unique blend of big city amenities with a small city environment." Lucas is another Dallas/Ft. Worth suburb growing like crazy: The population nearly doubled between the 2000 and 2010 censuses, to 5,200, and has continued to flourish, adding another 1,800 souls going into 2017. Texas Hardwood Flooring has been serving the town of Lucas for years with the finest in hardwood flooring installation and consultation by their project managers.
Lucas, like the rest of Collin County, has been inhabited for centuries – by the Caddo, Delaware, Kickapoo and Delaware, for example. The first Europeans came up from the south after Texas independence in the 1830's. They began cultivating Lucas land in 1841, fighting off Comanche attempts to drive them off. The natives relinquished the land by 1844 and an influx of settlers poured in, the largest contingents immigrating from Missouri and Arkansas. These were largely farmers who began to raise cotton, corn, wheat and cattle.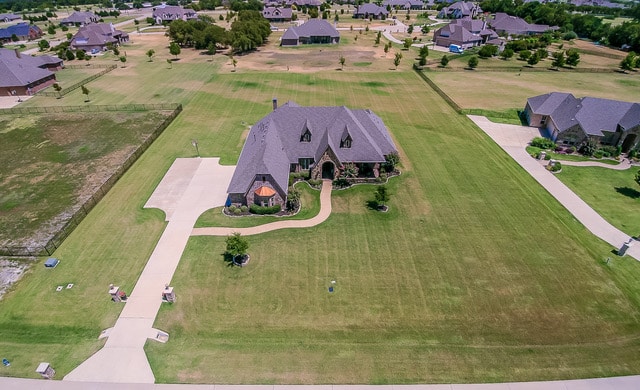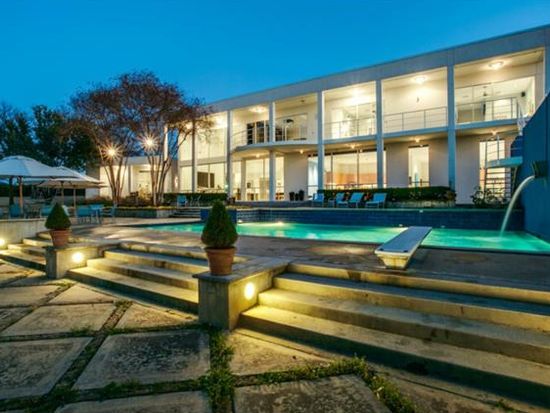 Lucas was originally called Willow Springs. However, one of the original settlers in 1844 was Peter Lucas and his son Gabriel opened a store in the town in 1870, so the town decided to name itself after these prominent citizens. Lucas remained a small outpost of only 100 folks as late as 1950. At that time there were two stores, a cotton gin, a school, and two churches.
Then, as their large neighbor to the southwest (Dallas) began to blossom, Lucas found itself home to several brand new housing developments. In no time, the city was transformed from a farming community to an attractive rural suburb. In 1970 the town finally incorporated, and by 1985 its population had passed 1,500, mostly commuters to Dallas businesses. Its growth has continued to this day, surpassing 7,000.
Although different sections of Lucas access seven different school districts within the city limits and its extraterritorial jurisdiction, it is mainly served by Lovejoy ISD. Lovejoy High School is a very high performing school, Ranked #3 in DFW, #34 in all of Texas and listed at #222 in the United States rankings.
Get Started Today
Incomes in Lucas are nearly double the Texas average, making most housing on the high end. The city today features luxury homes on large, ranch-style lots. With its rustic settings and great schools, Lucas is a terrific place for families to thrive. And, of course, another advantage is that Texas Hardwood Flooring installs hardwood floors for the fine folks of Lucas, and has for decades.