Floor Installation & Refinishing Services
Solid Hardwood Floor Installation
Solid hardwood has always been the standard for beauty and durability for home flooring.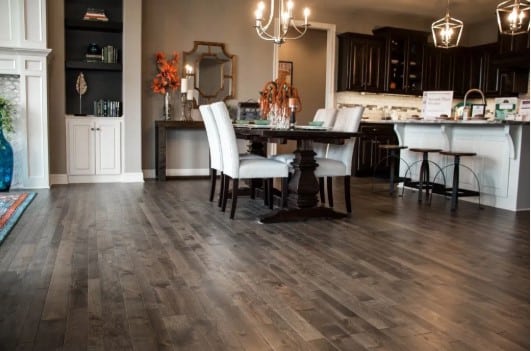 Engineered Wood Floor Installation
Engineered hardwood flooring is made from real finished wood and has a high-quality look.
HandScraped Wood Floor Installation
Hand scraped flooring trend taps into a sense of timeless, rustic aesthetic with vintage quality.
Wood Floor Refinishing Service
Are your hardwood floors starting to show the wear and tear? Revive them with a good refinishing job.
Wood Floor Water Damage Repair
Don't let water ruin your floor. The sooner you call a professional, the less time your wood floor has to react to the water.
Custom Onsite Finished Hardwood Flooring
For the most elegant and sophisticated floor possible, custom finishing is the way to go.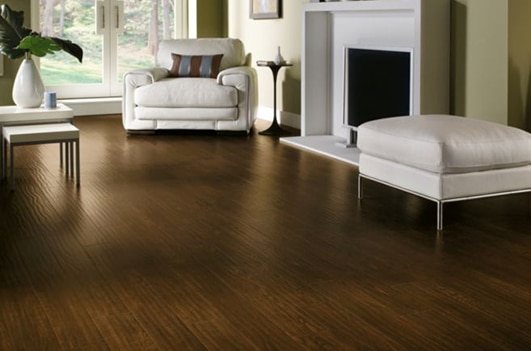 Laminate Floor Installation
Laminate flooring is a hybrid. It looks much like hardwood but it's not. Laminate flooring a cost-effective choice.
Luxury Vinyl Floor Installation
Luxury vinyl flooring is scratch and dent resistant. It's beauty shines through even under high traffic, high moisture and high impact.
We can bring our showroom to you in the comfort of your home. Just schedule an appointment to get started. Our mobile showroom has everything you need.
Schedule an appointment to visit our showroom and a personal flooring advisor will be ready to assist you.
—————  CHOOSE YOUR FLOOR  —————
Jesse is extremely knowledgeable and very honest and AUTHENTIC. He was also very PATIENT with my constant questions. As a first-time home buyer, he put my mind at ease. When we started the job, Jesse's crew was wonderful. But what I admired the most is that Jesse keeps you updated throughout the process with pictures! Having your floors refinished is a huge commitment so the daily updates definitely put my mind at ease. I can count on one hand how many times I have written a review so I have very high expectations and Jesse definitely delivered!
Jesse and his crew did a fantastic job for me. What I really appreciated was the attention to detail and follow up they provided. Jesse's staff went out of their way to answer all my questions, give me lots of options and to keep the project within my budget.
DFW Top Rated Hardwood Floor Company
REQUEST A FREE ESTIMATE & 20% OFF INSTALLATION