TEXAS HARDWOOD FLOORING
DFW Local Hardwood Floor Experts With Over 50 Years Experience!
Luxury vinyl plank flooring is commonly used in many homes due to its versatility, ability to withstand moisture and realistic hardwood flooring appearance. Luxury vinyl plank flooring makes a great choice for any home in Dallas / Fort Worth area.
What is Luxury Vinyl Plank Flooring?
Luxury vinyl Plank, also known as LVP is a water-resistant, pet-proof and kid-proof type of flooring. It is made of multiple layers which make it durable and ideal for heavy foot traffic areas. Luxury vinyl plank flooring does not shrink, warp, scuff or scratch. It comes in many styles, textures, and colors that will match just about any room in your home. With LVP flooring, you get the option to achieve the look you want in your home at an affordable price.
CALL FOR A FREE ESTIMATE TODAY 214-399-1770
Why choose Luxury vinyl plank flooring (LVP)?
LVP installation offers an ideal solution for the cost-conscious buyer looking for low maintenance flooring.
It gives your home the look of hardwood flooring.
It is easy to clean.
it is exceptionally affordable to install.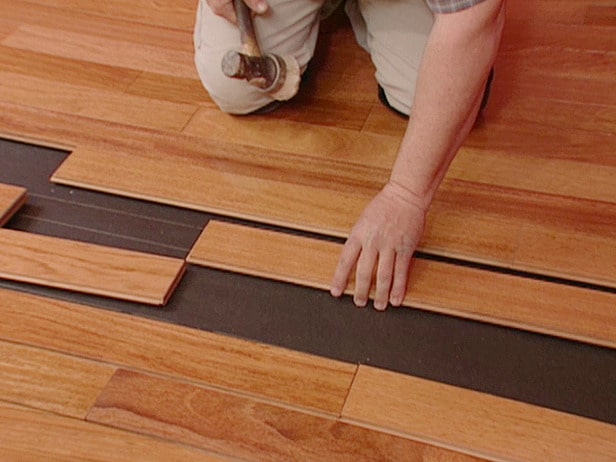 Get 20% Off Hardwood Floor Installation
Get Your Free Estimate Appointment Scheduled Today!